University of North Carolina at Charlotte
2013 – 2015
Bachelor of International Studies
Concentration: European Studies
Minor: Holocaust, Genocide and Human Rights Studies
Honors: Chancellor's List, Dean's List, Pinnacle Honor Society, Alpha Sigma Lambda (Honor Society)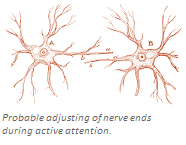 central piedmont community college
2011 – 2013
Associate in Arts, 3.613
Honors: Dean's List, Phi Theta Kappa (Honor Society)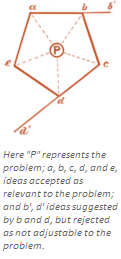 GRAPHIC DESIGNER
International House, Charlotte, NC (2015 –
present
)
SALES ASSOCIATE
Gap inc., Charlotte, NC (2014–2015)
BOOKSELLER
Barnes & Noble College, Charlotte, NC (2013–2014)
CASHIER
Park Inc., Charlotte, NC (2013 – 2013)
OFFICE ASSISTANT
Business Office, Central Piedmont Community College, Charlotte, NC (2011 – 2013)
Illustrations from:
Science of Education
(1915, by the Minister of Education for Ontario).
Customer Service
Corresponded with customers via email, phone, or in-person to resolve issues or concerns. Referred customers to appropriate departments when necessary. Responded to voice mails. Held direct communication with third party partners to resolve issues.

Data entry
Prepared documentation for input. Oversaw the proper disposal of sensitive information. Developed advance proficiency in Microsoft Office (Word, Excel, Outlook, etc.)
Graphic Design
Utilized Adobe Creative Suite to design materials for various communication contexts. Created marketing and communication materials promoting programs, services and events. Developed information displays and posters for events.
For full resume please
click here